First of all. Welcome to our HomeJobs.ph review
Home Jobs.ph set up in the mid of 2018, with almost 1 million of home-based freelancers in the Philippines.
It creates an online platform for the home-based freelancers and clients to connect.
Client or employers who are looking for a virtual assistant or home-based freelancers can join their entry level plan for free. Then upgrade to gain access to see more features and freelancer profiles.
You can post a job description on what you need and wait for freelancers to send their proposals. From there you can shortlist and select the right person that fit in the job.
As for freelancers, they allow to join for free. They will have to go through a verification process with their profile, experience and skill.
You may find that the platform is somehow lacking of security. As you have to manage the process all by yourself to keep track of who you going to hire (In my opinion).
There are even freelancer willing to go as low for $1 per hour. To me it sounds like the skill wise is it as low as the work rate asks for.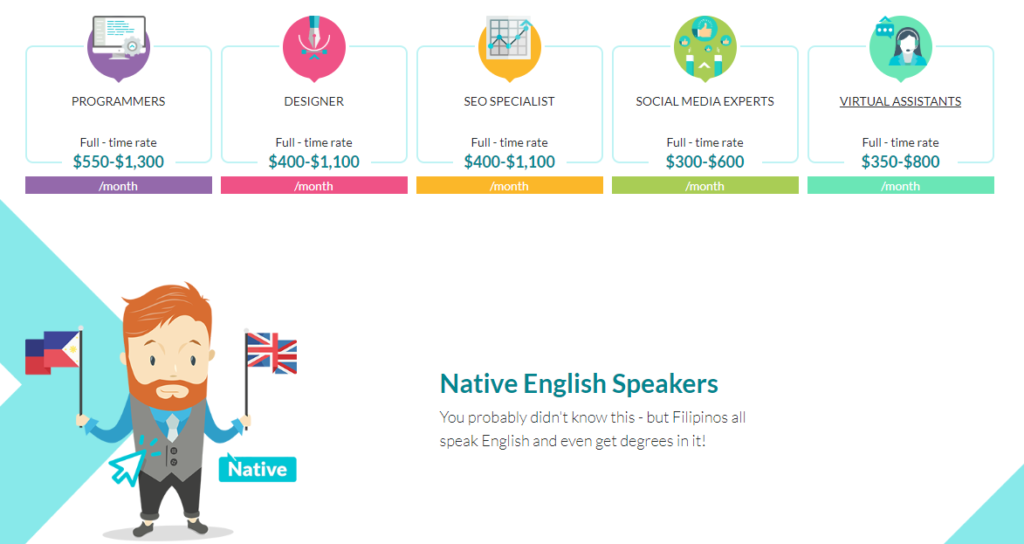 Just like any other virtual assistant platform service, HomeJobs have the same list of skill you looking for.
Which include SEO, web design, graphic design, social media marketing, admin and so on.
As mentioned they million of freelancers, It's just a matter of time you will find someone that can take on your job offer.
I signed up for a free account and next I try to post a free job listing. But there a pop-up asking me to share their links to Facebook that I using HomeJobs or upgrade to paid account.
That really turns me off. It's kind of enforce and given no choice but to choose either one. This one of internet marketing methods that help business gets free traffic back to their website from social media platform.
Since posting a link to Facebook cause no harm and no cost I just do it. From there I able to post my first job, is pretty straight forward to post a job description
You can chose to pay in hourly, monthly or fixed price.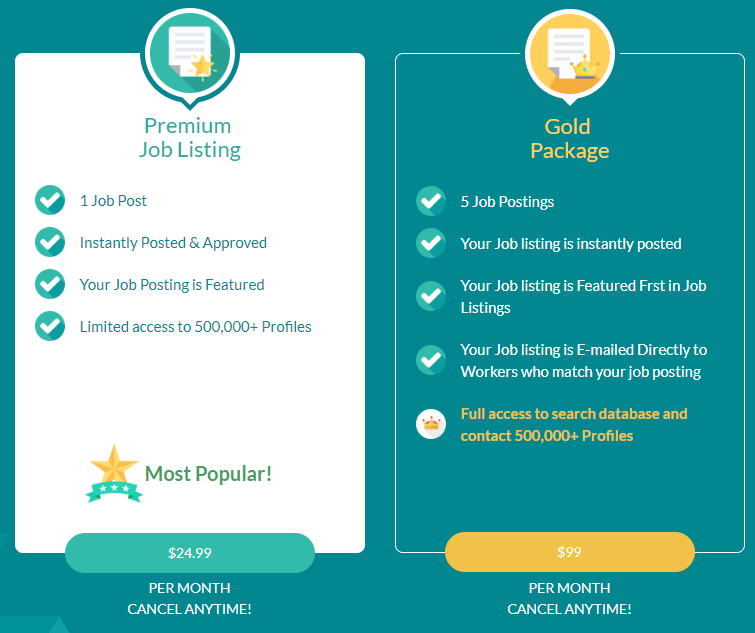 To be fair, I find that HomeJobs is pretty decent with their services on their platform. You can consider to taking a look our #1 Recommend virtual assistant from the Philippines, which is Onlinejobs.ph. They also offer a free plan to see it suitable for you before upgrade to a paid plan.
You can hire a full time virtual assistant around $350 to $450 depending the skill and experience you are looking for.