Hi, there! Welcome to our Use Per Wish Review!
Many virtual assistant service companies exist and continue to thrive as a response to the overflowing demands of work in the online platform. Use Per Wish was created to combine these needs with their economically-oriented and efficient services.
Considering that they are just new to this field, Use Per Wish has already been framing its name as a provider of reliable virtual assistants in the very vast digital market in India. Let's find out more about them!
Company Name:  Use Per Wish
Year Founded: 2017
Headquarters: Kolkata, West Bengal, India
Service Type: Virtual Assistant Service 
Target For: Entrepreneurs, SMEs and Inviduals who are looking for a VA
Summary:
Use Per Wish is a 24/7 virtual assistant service company that offers cost-friendly and quality services for short-term and lng-term projects.
Founded in 2017, Use Per Wish is a virtual assistant service company that aims to maximize the client's money's worth by providing competitive VAs to fulfill their needs.
They welcome both short-term and long-term projects and are very consistent in supplying quality work. Valuing reputation above everything else, their team of skilled virtual assistants provides a personalized approach to every entrepreneur or business owner and ensures they only get the best results.
This cost-friendly company maintains a headquarter in Kolkata, West Bengal, India.
What Does Use Per Wish Do?
Use Per Wish puts so much value on the client's budget may it be for a single task or a bigger project. This means that they cater to simply anyone who needs assistance in their daily and repetitive tasks on a per hour basis.
Below is the list of their featured services:
Content Development  – They provide creative writers for just any type of writing job, from web content, blogs, article, SEO contents, academic writing and more.

Web Development – Their team of expert web developers provides customized solutions for your website. This service covers custom WordPress installation, HTML coding, plugin installation and more.

Administrative Support – Their highly-trained assistants can provide you with extensive administrative support such as data entry, database creation, email management and many others.

Designing Assistance – Their design experts can work with you on logos, brochures/flyers, advertisements, banners, web graphics and more.

Financial Assistance – Their personal financial assistant helps you with bookkeeping, account management, pre-filling, business plan creation and updating and SWOT analysis.

Internet Marketing – Their digital marketing services team ensures that your brand maintains its online presence through SEO tools, social media marketing and management, email marketing and Google AdWords management.
Use Per Wish offers 24/7 support service to its clients ensuring that VAs are always available any time, even on weekends and holidays. To avail of their service, you just have to fill out the consultation form found at the bottom part of their website's home page.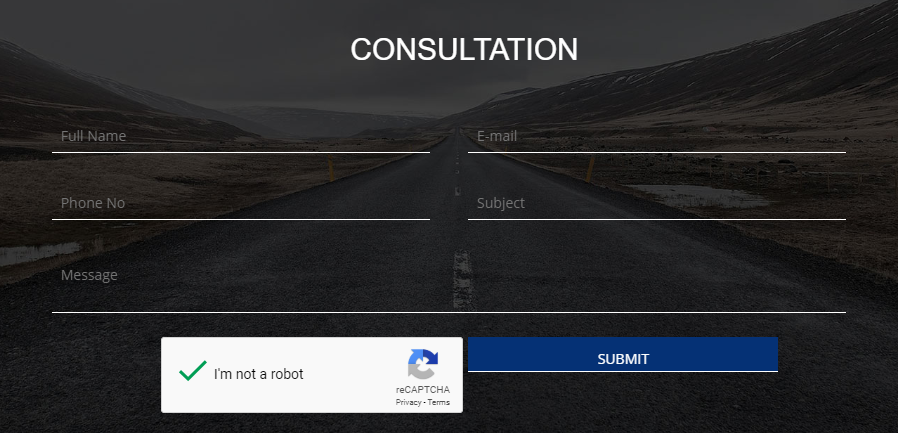 After signing up (you get your first-month subscription for free, by the way!) and once your needs and requirements have already been assessed, a dedicated and qualified assistant will be assigned to work with you. There will also be a supervisor that oversees the project and another VA in place to serve as a backup as the need arise. You can communicate to your VA via email or Skype, live chat or phone. 
The good thing about the service is that you can link multiple email addresses in your account so other members of your team (works best if you handle a large group of people) can also send tasks.
Average turn around time per task is 8 hours, however, some tasks may need more than that. Thus, the assistant is required to send you a report at the end of the day and keeps you posted on the progress.
Use Per Wish uses a very catchy tagline when it comes to pricing: "Your requirements, your budget, your choice!" They let the clients feel that they have full control over their resources, thus, the provision of flexible plans.
They maintain a one-time setup fee of $10, $15 or $20. And did I already mention that they offer a FREE first-month subscription? Oh, yes, I did. 
My Use Per Wish Review and Summary
What drives Use Per Wish to excel is purely based on how they value all of their clients' time and money, by providing the most reliable and efficient support service through their highly experienced pool of virtual assistants.
Let's check how they are doing so far:
Cost-friendly and hourly-based payment

24/7 support service

One-time set up fee and free first-month subscription

Flexible plans and package coverage
There are far more established VA companies in the market

The tendency to get an inexperienced VA as the company is just new

They only accept payment through Paypal
The digital workspace has become abundantly graced with credible virtual assistant service companies. With the enormous amount of demand for virtual work, companies nowadays have turned into having most of the tasks be accomplished remotely. 
While Use Per Wish has just started, clients seem to be quite satisfied in their services and work performance. There are far more established VA companies in the market and online job portals are always available if you want to hire a more specialized and affordable virtual assistant.
However, if you plan to try out cost-effective start-ups, Use Per Wish team is more than willing to accommodate you.
One of the best alternatives for Fancy Hands should be Onlinejobs.ph. This online job portal is a great source of affordable and highly-skilled full-time virtual assistants in the Philippines.