One of the best ways to every market a website is through content. This opens doors to one of the most in-demand work on the internet today which is the content writing. While this has a very great importance toward any kind of business whether online or offline, finding relevant articles or content to talk about a business can be hard task to do. This is for the reason that there are simply quite a substantial number of freelance writers out there and not all of them are actually legit or comes with the best writing skills and approach that could match specific needs.
To help you out with your search with your ideal freelance writer, we've come up with a few guidelines that you should consider. These guidelines will not only help you narrow down your candidates of freelance writers for your website but will also help you know of the essential factors that websites or business should focus on.
The best time to hire a freelance writer
First of the important factors to consider when hiring a freelance writer is to consider the best time to hire them. In this regard, the best time would be when there is practically no one to write content. Practically, the best writers to create the content would be those that are within the company or business since they know the flow of work and the processes, procedures, tasks, activities and everything else about the business. But it would be time to hire for a freelance writer when everyone is occupied with work and when there is actually no time to dealing with daunting tasks such as writing.
It would also be a good time to hire a freelance writer to take care of content when content hasn't been updated for quite some time and that the website requires fresh and trendy content in order to draw in viewers and readers.
Where to start your search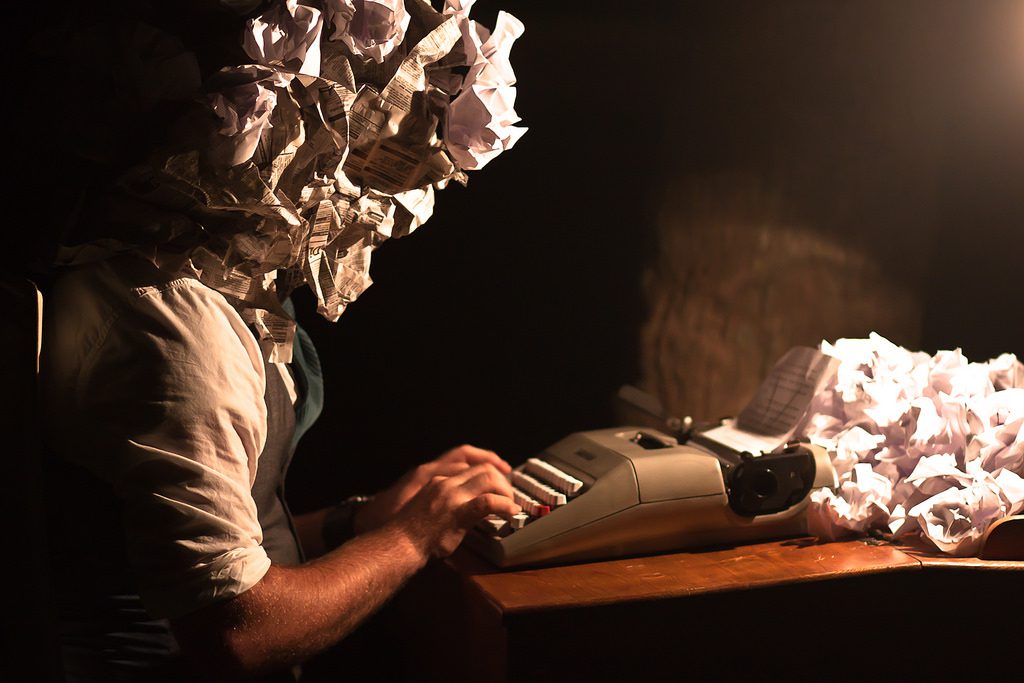 A conventional place to start your search is over at search engines however it usually doesn't lead to a precise result and may let you end up with a long list of options that you need to look into one-by-one. When looking for reliable freelance writer providers, look up freelance websites with a good rating or review. What you want to avoid here is to end up with a scam site that makes you think that you've landed with a goldmine of freelance writers. Always check for reviews and reputation of these freelance writer providers.
If you're not into looking for freelance writers online then you can also pursue your search locally. There are a number of available freelance writers who would be willing to create your content at a good price. You can check them out on yellow pages, forums, groups, or over referrals from previous customers.
Proficiency
Of course you would want your ideal freelance writer to be proficient enough to be writing your content. The ideal writer should be very well-versed when it comes to the specific language and should be able to forge the right words that could engage your readers and should spark their interest. In order to check for the proficiency of your writer, you may want to look at his or her portfolio and make sure that he or she has a list or link of previous written content that you can refer to.
The writer's proficiency can also be assessed by the cover letter or application letter itself. If you can detect any grammar glitches or errors from a simple content then you'll know that the writer is not for you.

Scope of knowledge
The ideal freelance writer should also come with relevant experience and knowledge regarding your specific niche. Having relevant experience and knowledge on a given niche allows the writer to come up with content that are emphatic as well as based on actual facts and experiences. Content that is based on facts and experience not only engages readers' curiosity and interest but also builds trust.
Writing experience
Also, your ideal candidate should be experienced enough. Experience teaches a writer of the best techniques and methods to come up with a good article or content. With it, he or she is able to know the format, template, lay out, and other features to use in a specific niche and content. An experienced writer will also be able to come up with the relevant content and researchers to come up with the best article or write-up possible for a client.
Speed
The speed of the freelance writer is also something that should always be considered. The last thing that you'd want out of your writer is to have the content handed after a given due date. Also, you don't want to end up posting your content after the given topic has already been posted by your competitions. You always want a writer that are careful about their deadlines and that could submit articles earlier than the expected deadlines.
Also, while they are able to perform relevant research regarding their sources, they should be able to write the content fast through their impressive typing speed. Ideally, a writer should have a wpm (word per minute) rate of at least 60 in order to finish at least 1 well-written article in a day depending on the minimum word count.
Price
Of course, you would also want a freelance writer that is reasonably priced. When it comes to content creation, price for such services is usually dictated by the experience of the writer along with the quality of the content, speed, word count and its uniqueness.
Although the best writers usually demand a hefty price for their services, there are still those that can be bargained with and can give lower prices for their services on specific circumstances.
Our final thoughts
Finding your ideal freelance writer is actually not that difficult. All you need to do is bear in mind these considerations mentioned in this article and you'll be on your way to working with one. Also, with the new knowledge that you've acquired by reading this article you now know what the ideal freelance writer is and now you could also provide these services.