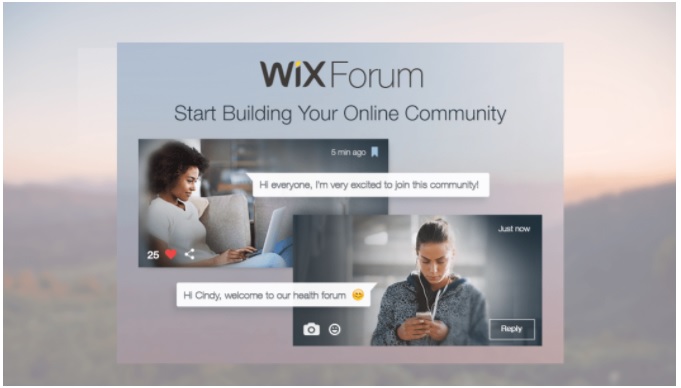 One of the best ways to feature reviews and to initiate interaction among users is to install a forum feature to a WordPress website. It provides convenience to the website owner seeing that all the content will be generated by the users or members themselves. Whatever the content is about, whether it would be rants and complaints along with general and specific questions about the products or services of the website, it provides sensitive information and knowledge about the website. Through forums, a website is also able to acquire a good amount of views from potential customers as they read the forum for answers.
Knowing that a forum would be highly beneficial for a WordPress website, this then brings us to the question – how can you add a forum to a WordPress website?
Benefits of adding a forum page on your WordPress site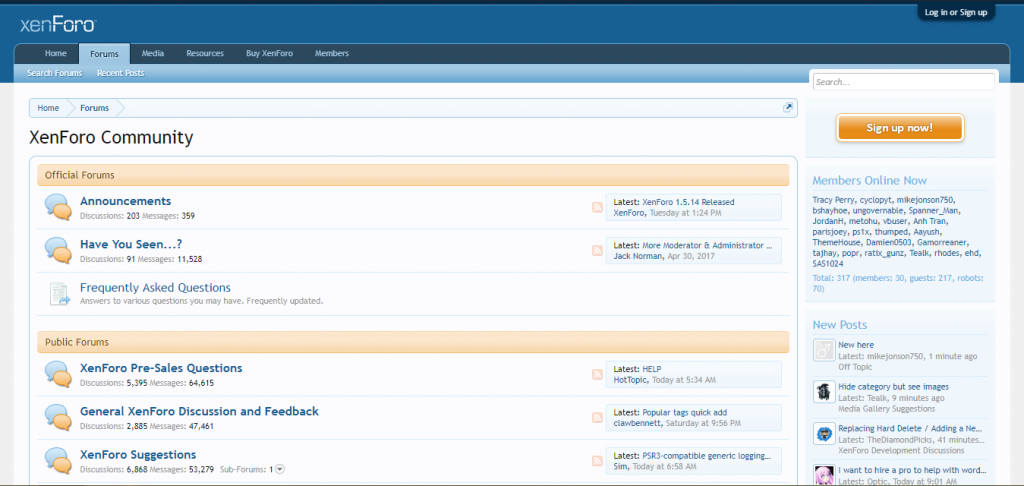 Before we go in the details on how to add a forum page on a WordPress website, let us first check out a few more reasons why you should install this in your website.
Unique content
One of the best benefits of having a forum in a website is that it generates unique content. Forum posts and messages are created by users or members themselves and these contents are usually based on their experience as well as their own personal opinions. Therefore whatever is being discussed and posted in the forum is rarely seen anyplace else.
Instant answers to questions
One common dilemma of having to maintain a website is to respond to many emails and messages which are mostly about questions. Through a forum, you won't have to answer each question since other members or users can do it for you. Forums allow users to raise questions that can initiate a conversation among other users. Other users and members who see the question can answer it themselves if they are aware of the answer.
Instant Support
Answering questions that are posted in forums enables a record of answers which can serve as a support to other users dealing with the same problem or question. With forums, users with questions can simply look into the specific topic and find their answers there without having to use the customer support hotline or email.
Social media integration
Another benefit of forums is that it can be integrated with social media website such as Facebook, Twitter, Pinterest, Youtube, and anywhere else. With this, a website can acquire a good amount of traffic seeing that social media websites are the mostly visited and used websites today.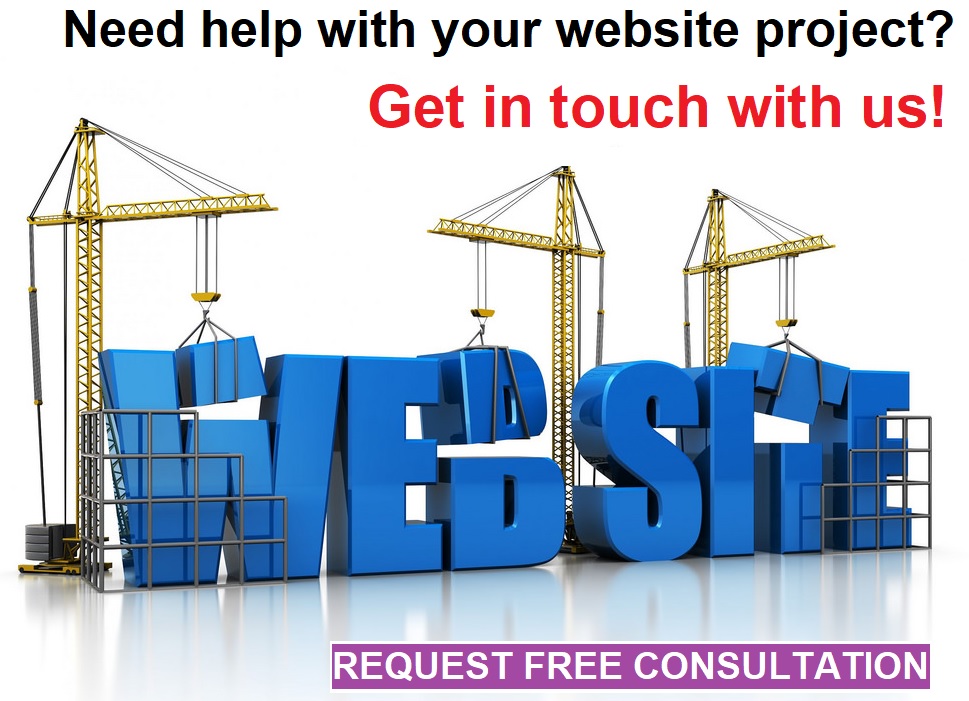 How to install a forum feature to a WordPress website
Assuming that you've already made a decision on which forum plugin to choose to add in your WordPress website, let us now move on to the procedure.
Forum plugins are very much like any other plugin in WordPress, it is very much easy to install in an existing website and likewise is easy to manage. To start, all you have to do is log in to your WordPress admin page and check out the plugins section. Click the "add new" tab and choose the plugin that you have decided to use. This will immediately install and activate the plugin to your WordPress website. After installing and integrating the plugin to the WordPress website, it will immediately provide a confirmation message that the plugin is now ready to be used.
Creating a forum using different plugins usually involve the same standard process. You simply have to look for the add forum or new forum tabs which will be found on the left pane of the admin panel. When creating a forum, you will have to provide a relevant title regarding the things to be discussed. If you're looking to initiate a room where customers and users could talk about the quality of a product then you can simply name the forum with "Product Quality Forum", or others.
For users to be able to join the forum and leave their replies or messages, they will have to create their own account on your website. You can either auto accept new members or manually accept them through the admin panel.
Things to consider when looking for a forum plugin for WordPress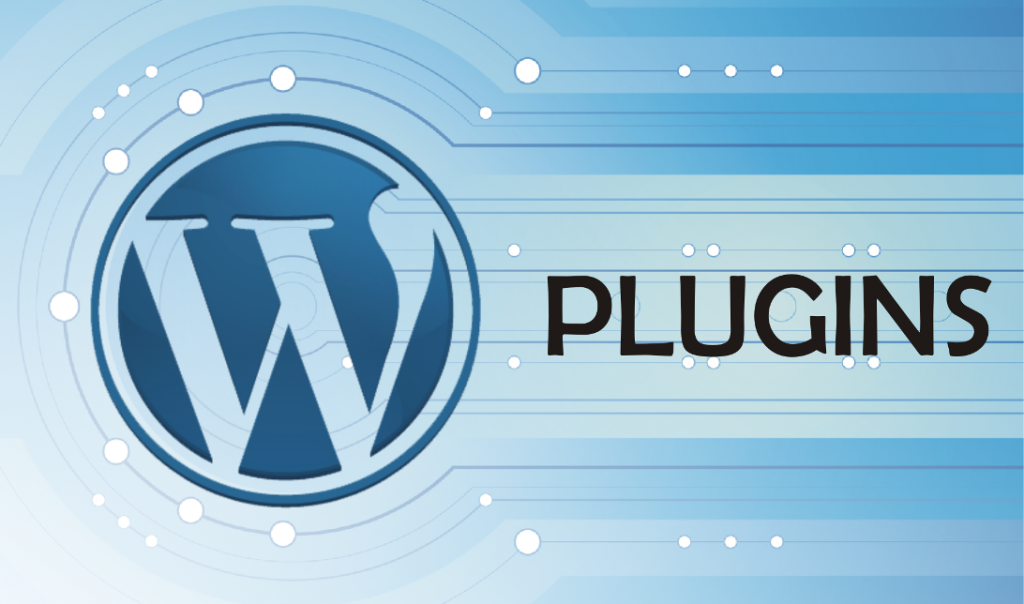 Basically, there are only a few things that you should consider whenever you're looking to add a forum page for your website.
Easy to use
First is to make sure that it is easy to manage as well as easy to install and integrate to an existing WordPress website. It should not require coding skills and knowledge and should be very quick to manage whenever you're looking to add, create, remove, delete, edit or do anything in the forum. It should not require the services of a VA or WordPress manager as hiring such individuals could be costly.
Manageable fees
Also, you may want to avoid any ridiculous fees that come with adding a forum page on your website. Most of these plugins are free however there are also those that could make you spend more in order to avail exclusive features for their forums. Whenever thinking about these features, make sure that you are actually purchasing something that you really need and something that is functional – not just for aesthetics.
Website integration
An important feature that your forum plugin should have is the website integration. This allows the content of the forums to be linked and even featured in other websites such as social media websites. By having the forums posted on other websites such as Facebook and Twitter, the website is able to acquire a good amount of visits or traffic coming from the other websites. This provides better chances of potential sales and better ranking in search engine results.
Our final thoughts
Forum posting is actually an important feature of any website which many tend to ignore. While it provides a bagful of benefits, it also provides convenience toward the website owner seeing that some of the work that needs to be done is done by the members themselves.