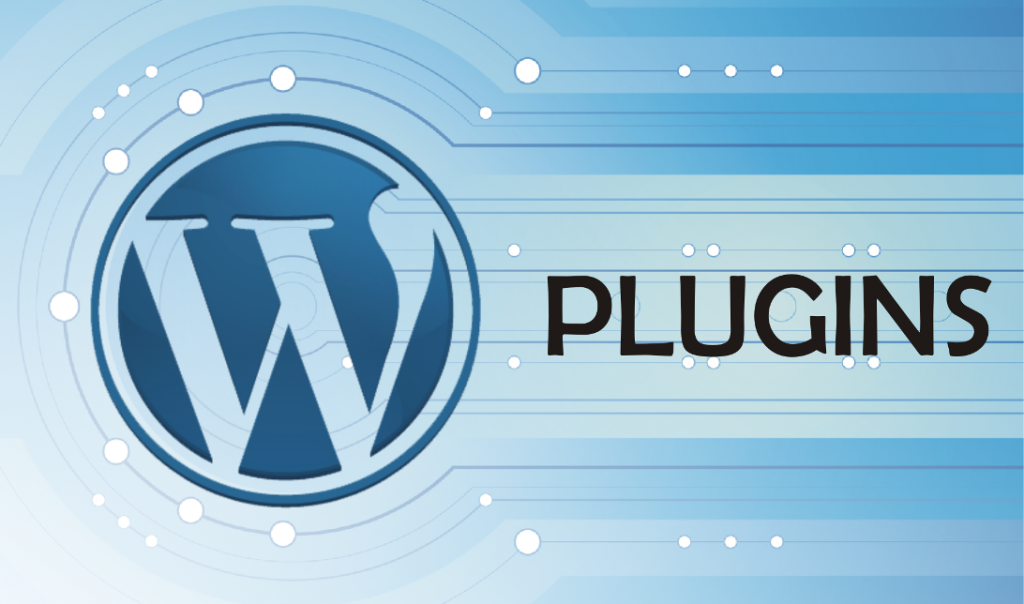 Basically, affiliate plugins for WordPress are essential accessories to a website because it brings in potential customers without doing much effort.  For an affiliate marketer, he or she earns commissions whenever a product that is linked to his or her content makes a sale. On the other hand, a website owner makes a sale without doing anything but has to pay a certain commission for the services of the affiliate marketer.
Affiliate marketing has been one of the easiest but most effective ways to market or sell any business over the internet. However, before it can actually become successful it should first make use of the right tools, settings and of course plugin.
In this article, we will share with your the3 best affiliate plugin that you can use for your WordPress website in order to guarantee success for your business.
Affiliate WP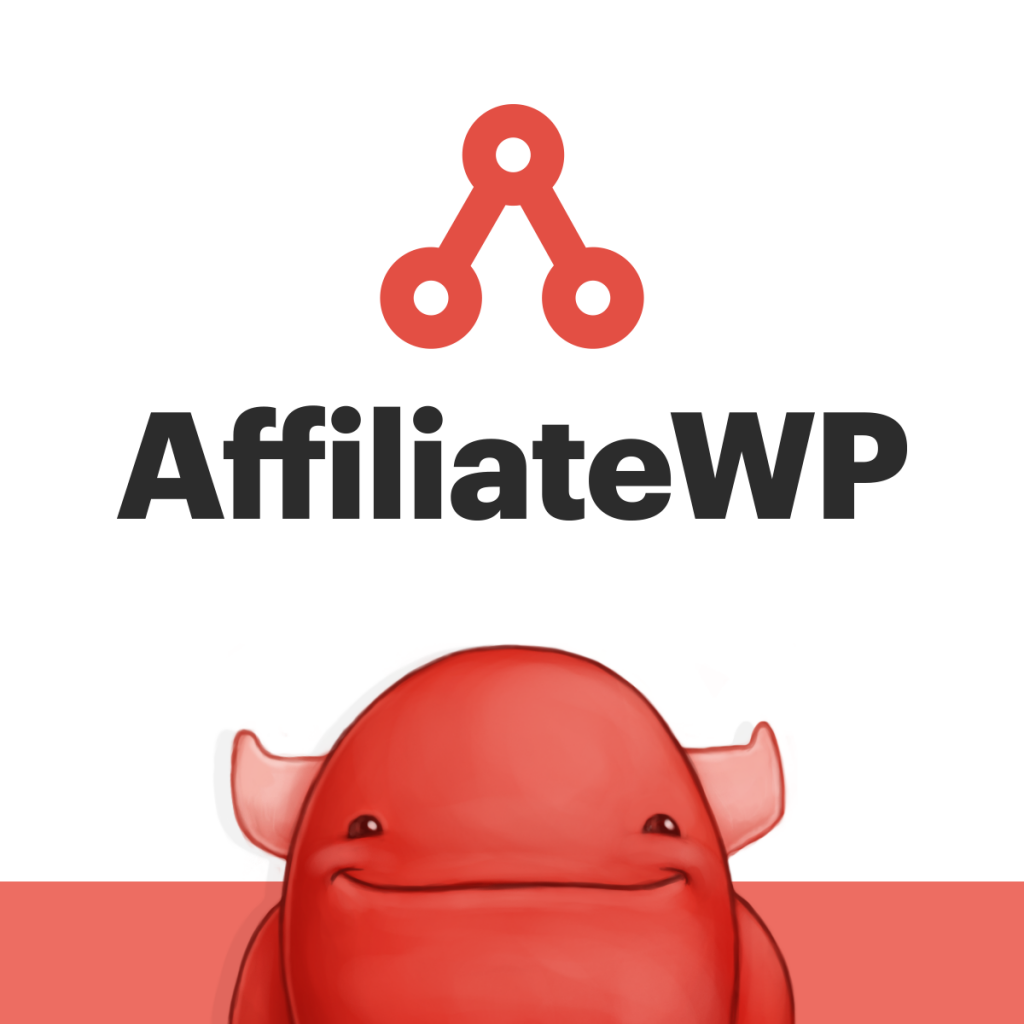 Among the best choices of WordPress Affiliate plugins is the AffiliateWP. It is one of the preferred plugin by many users because of its impressive and easy to use interface and fast performance.
Also, it allows users to easily manage the affiliate system without the need for coding or any programming.
Among those that you can control using this plugin include the cookie duration, pages, rates of commission, affiliate members, links, tools, and many others. Of course, this plugin can also be integrated and used along with other plugins to enable better and more effective marketing strategies.
While this plugin provides convenience to the website owner, it also provides a convenience towards the affiliates themselves. Affiliates are able to easily integrate links to their content and allow them to easily monitor their earnings.
Affiliate Manager

Another affiliate management system that you can use for your website is the Affiliate Manager Plugin. It is a free affiliate management platform which is easy to use but does the job like a pro.
Although this plugin is much less-costly than its competitors, it does not lag behind when it comes to performance and convenience. This plugin comes with a user guide that guides website owners on the installation, set up, integration, and maintenance of the plugin. It also provides a walk through and suggestion regarding using the system to maximize profits.
Also, while this plugin provide easy website management, it also allows the website owner to easily control his or her affiliates. The owner is able to provide specific tools, banners, content, and links to the affiliates for a more effective affiliate marketing strategy.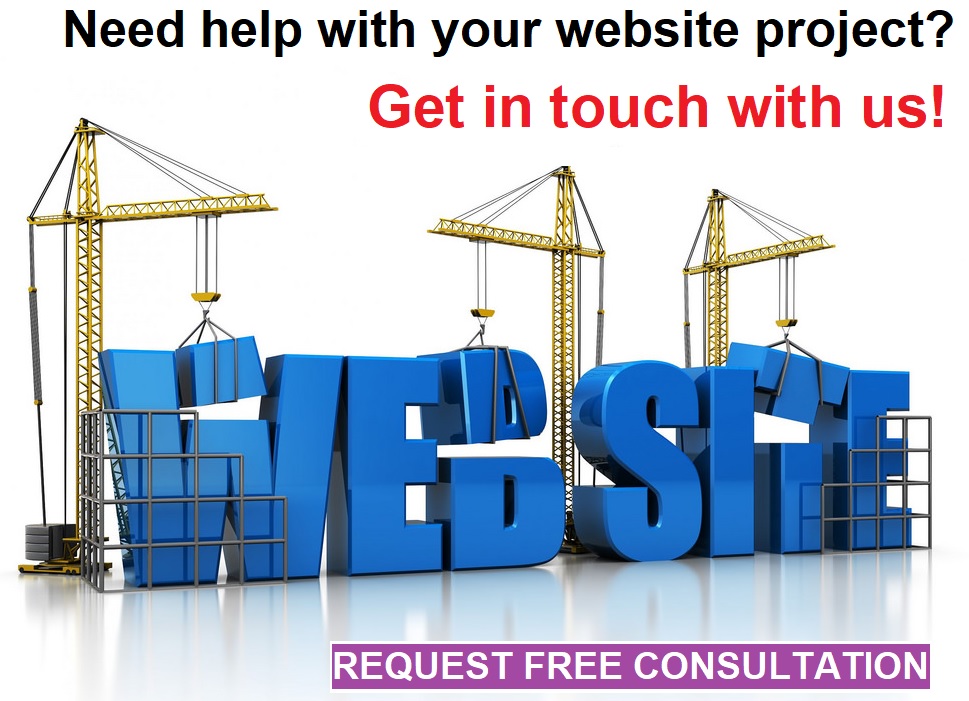 Affiliates Pluggin

It is also worth to check on the Affiliates WordPress plugin if you're looking for a plugin that doesn't require any technical knowledge or coding skills.
Also, if you prefer an affiliate plugin that you can use right away without much set up or installation work then this plugin is just the best option for you. While this affiliate plugin is excellent for business websites, it is also a great option to use for online stores, websites that require memberships and for affiliates with dropship sites.
Ultimate Affiliate Pro Pluggin
As the name suggests, this affiliate plugin definitely earned its name with its high quality performance. it is an ultimate solution to affiliate needs because of its huge selection of tools and settings that can help a marketer make the most out of an affiliate program. although this plugin is way cheaper than its competitions, it provides the same quality of service which the more expensive options do.
It even provides reports and data for the user in order to closely monitor performance and rating of a specific affiliate marketing strategy.
Among the added features for this specific affiliate marketing platform include the customizable commissions for each affiliate, the affiliate rank management tools, bonus and offer management, payment and membership tools, and so much more.
It also provides convenience to the website owner as it can be integrated to other systems or plugins in order to come up with a more effective affiliate marketing strategy.
WordPress Affiliate and Referral Pluggin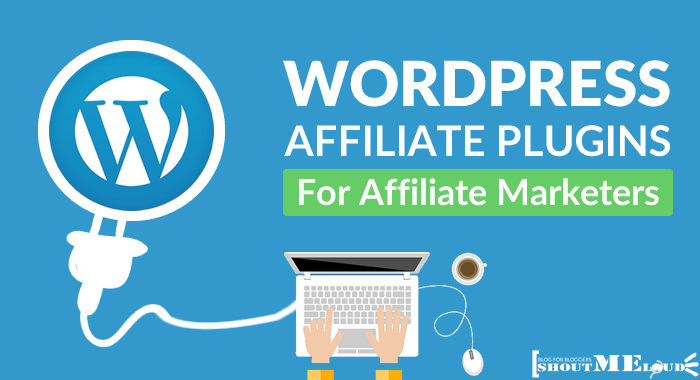 If you are into the basic and more manageable platform for an affiliate plugin then you can also consider the WordPress Affiliate and Referral plugin. It provides users with easy and convenient controls and settings for affiliate marketing. Also, this plugin is ready to use upon purchase and does not require any technical knowledge regarding coding or the more complicated tasks.
A great thing about this particular plugin is that it is way cheaper than most affiliate plugins today. For only $20, a website can already integrate his or site with affiliate marketing campaigns, tools, systems, and others that could effectively promote any website.
It also comes with an Android application that lets' the owner always aware of what's happening to the site as well as to performance of the affiliates.
Affiliate Royale Pluggin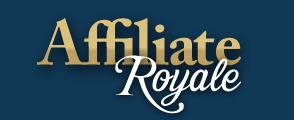 If you want more settings and control over your affiliate marketing system then you can also opt for the Affiliate Royale plugin. It features easy integration settings as well as convenient affiliate management control.
It is a recommended plugin for those who want to track their website performance, along with the performance of their affiliates, the links, content, pages, and other sectors in an affiliate marketing system.
The main selling point of this particular affiliate plugin is that it can be integrated with a number of payment options and can also be easily linked to other websites especially on social media websites.
Our final thoughts
Whichever option of affiliate marketing plugin you choose from the list mentioned above, you are sure to get one that is easy to use and has been tried and tested to deliver the best results.
What you just need to be careful about when choosing your ideal plugin is your website speed or loading time.
While other plugins may not affect website loading, others may come with too many features that could drag the load time. As we all know slow loading websites mean lesser chances of being viewed by potential customers. So be sure to pick a plugin that is packed with all the features that you really need.