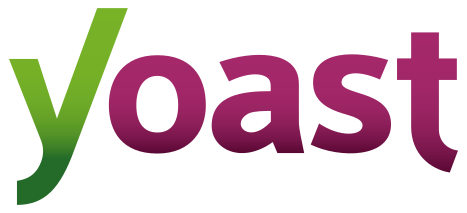 A reliable WordPress plugin is hard to come by these days. It is due to the increasing number of choices available in the market and not all of them have the features that users want for their WordPress website. Despite these complexities however, there are simply those products that have established their solid convenience and efficiency when it comes to integrating SEO to a WordPress website.
Among those SEO plugins that have been trusted through the years is the YOAST SEO plugin. In this article, let us check as to why this is the most preferred SEO plugin for WordPress sites today and what sets it apart from other alternatives.
What is SEO and why do you need for your WordPress website?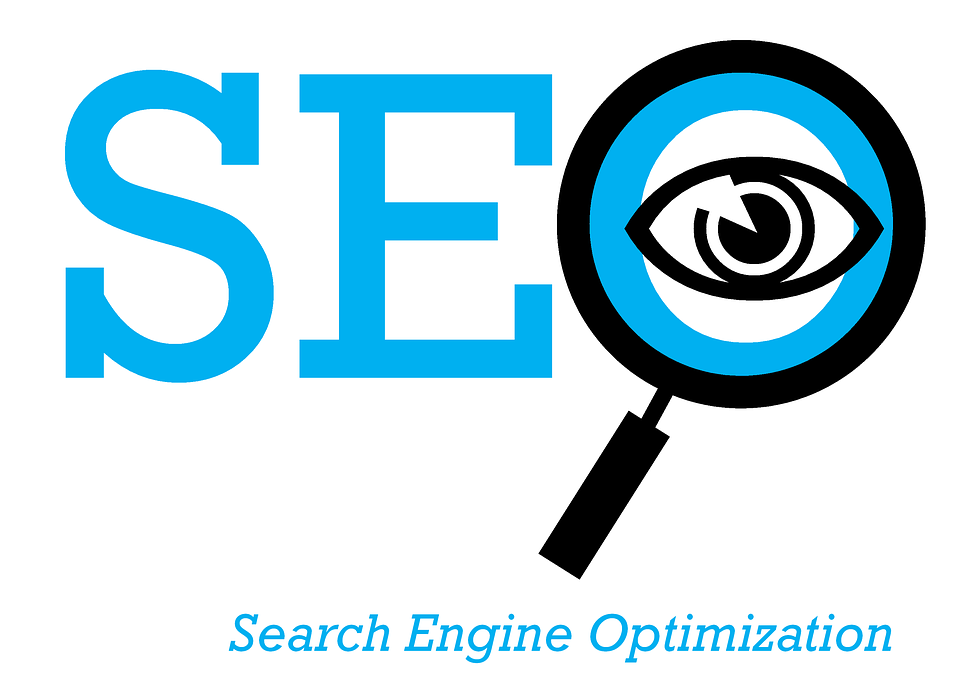 Before we jump right in to the specifics of this plugin, let us first know the basics. This will allow us to understand further the importance of an SEO plugin and why we need to be careful when choosing for one.
SEO or Search Engine Optimization is basically how websites make money through search engines like Google or Mozilla. Websites are ranked in search engines through the number of views in their page, activities, links and other factors. The better ranking website obviously gets a better place in search engines which make them a more visible website thus providing better possibilities of making a sale or profit.
While SEO is very important to any business website, it is also important to utilize the best methods in order to efficiently draw only potential sales. In addition, there are also rules to be followed when undertaking SEO ventures since making mistakes could cost a website to earn negative reviews and even to be banned or blocked.
Integrating a WordPress website with SEO also makes the website more visible to potential customers using different mediums, websites or channels. Whether they are on social media websites or simply just watching a movie online, they will be able to link to a website that is fully equipped with SEO capabilities.
Why choose YOAST SEO plugin?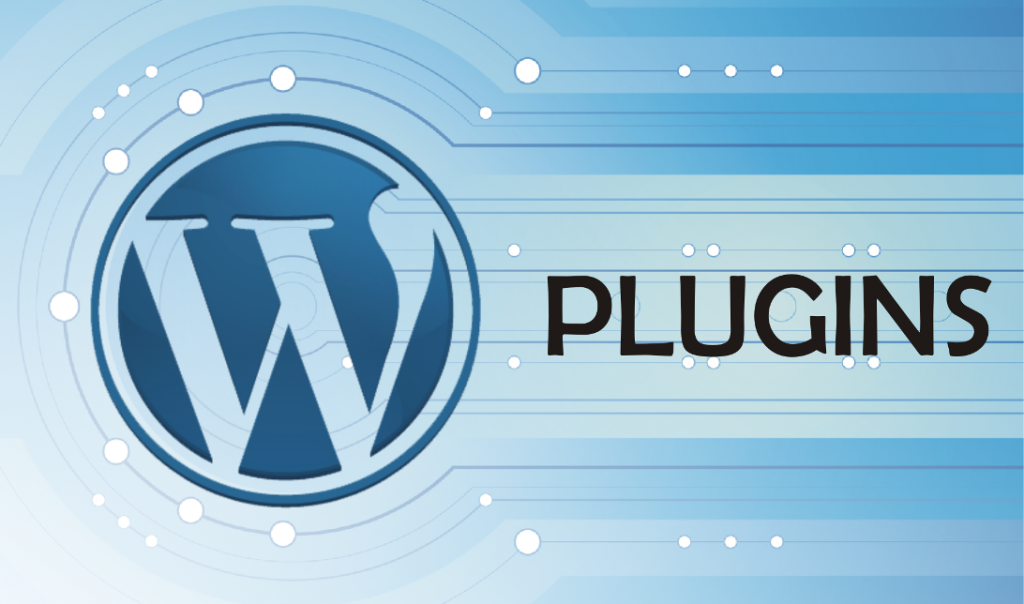 Now we are left to the question, why choose Yoast over other options? First of all, Yoast SEO plugin is among the earliest SEO plugins for WordPress ever developed. It allows website owners to do more things with their website through the added settings, controls, and adjustments that the plugin can offer.
Through the years, YOAST SEO plugin have established its undisputed name when it comes to WordPress SEO capability for any kind of website whether it is personal or commercial. Among the other features that users love about this plugin include the following:
Better content
Let's admit it. Not all of us can come up with amazing content that can definitely lure potential clients in our website once they see it. Website owners usually deal with this problem by hiring content writers or ghost writers to create their content through a given specific keyword. By using Yoast, you don't have to deal with such obstacles.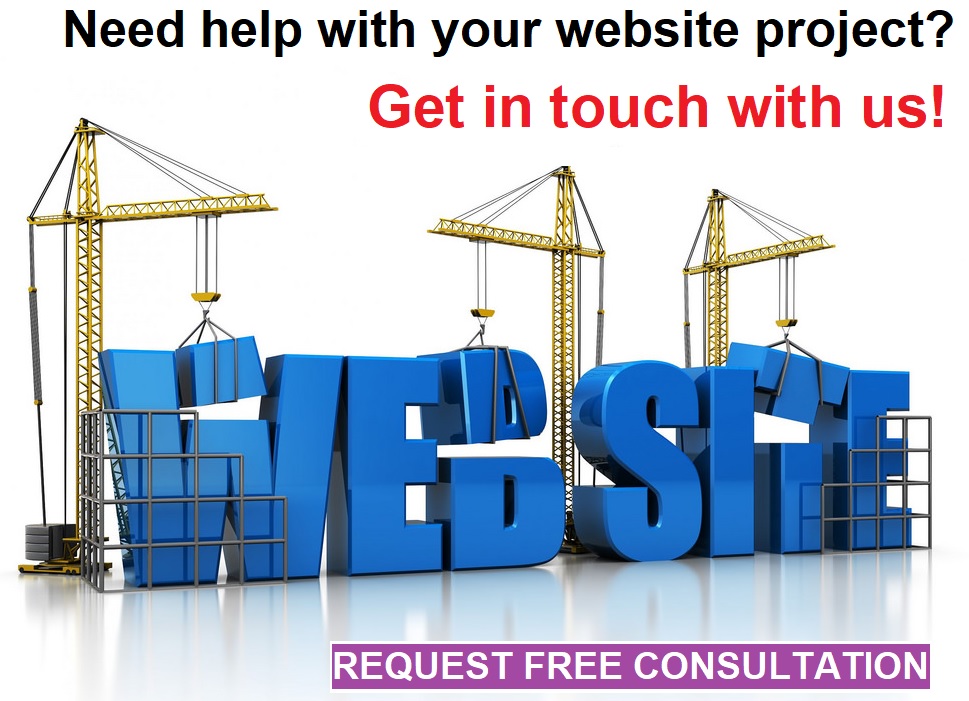 Yoast allows users to create and edit the best content, descriptions, and titles that fully match their focused keyword. It guides users regarding the best keywords and content to use in order to optimize the visibility of the website on search engines. As a word is typed in the meta tag boxes along with the spaces provided for the content, the plugin analyzes the content and makes suggestions regarding the best practices.
Among the suggestions that may be given in order to fully optimize a website is the number of words, most used keywords, and gives a score which tells if the website is performing well or not with the current settings.
User-friendly interface
Another selling point of Yoast is that it is easy to use and does not require much technical knowledge about using WordPress or coding. Let's admit it, with the ever changing algorithm of search engines, it is hard to cope-up with the changes required for websites. Thus, the unending need to learn new stuff regarding building websites and maintaining them.
Fortunately, Yoast comes with an interface that can help you deal with the newest website requirements without prior knowledge or even skills regarding coding or the technical stuff.
Yoast plugin can guide each user regarding everything he or she needs to know and do in order to keep the website up and running. Without prior technical knowledge, it is easy to manage all content and settings in a WordPress website using Yoast.
Website integration
Website integration with Yoast also becomes as easy as picking apples. XML Sitemaps for websites in particular becomes easy and effortless when being integrated.
With this plugin, XML Sitemaps are automatically integrated and submits to various search engines such as Bing, Google, and others.
It also comes with manual webmaster tool settings that allows the user to choose the kind of integration that they wish to do and to which website they wish to integrate with. Users are able to monitor each SEO performance through the Yoast SEO dashboard and they can monitor its score regarding its visibility on search engines.
Security
The security of Yoast SEO plugin also far outperforms others. it comes with an interface that protects the website from any illegal intrusions along with any fraudulent activities held with the website.
It even protects the RSS feed from any content scrapers who want to duplicate contents. With this kind of security, the website owner is ensured that his or her content cannot be copied by others and that the contents are unique to their website only.
Prices
When it comes to price, you only get what you pay for. This means, Yoast can be quite costly compared to other alternatives for the reason that they simply offer the best services in town.
For the premium account, the website owner will be spending a bit more however will be guaranteed of the best SEO plugin services that the internet can offer.
The website comes with a free trial however the options, settings and tools will be limited to only the basics. For the best SEO plugin features, it is always best to opt for the premium account of this plugin.
Our final thoughts
Yoast SEO are a reliable pluggin that is easy to use and allows website owners to do more things with their website through the added settings, controls, and adjustments that the plugin can offer. However, the add-on cost is something you might want to take a look and it can be pricey if you are just starting out.
You may want to take a look at the website which comes with a free trial however as mentioned, the options, settings and tools will be limited to only the basics.
For the best SEO plugin features, it is always best to opt for the premium account of this plugin.