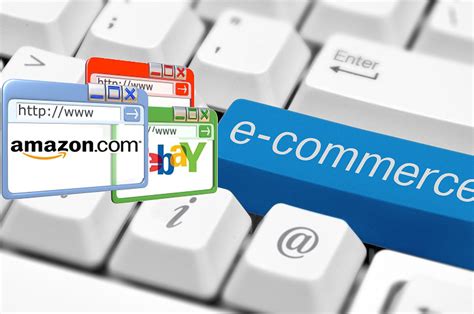 Dropship websites are among the latest craze in the online business management niche today. Many are simply into investing a lot of money into it while others think that this is really important for any kind of online business.
For us to fully utilize the benefits of a dropship website, we need to first understand its functions as well as how we can manage it into promoting a business or simply making money out of it. In this article, we will feature all the things you need to know as well as how you can get your hands on a great dropship website.
What is a dropship website?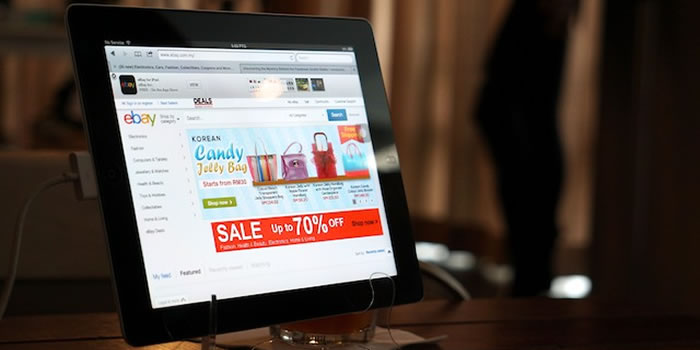 The term dropship or dropshipping is the end process of a retail purchase wherein the store doesn't actually keep or stock their products in their warehouse.
What happens whenever a business or a particular seller makes a sale is that he or she purchases the product from a third party which then will be shipped by the third party to the customer. This way, the merchant or seller actually haven't seen or touched the product.
Although there may be some flaws to this methods, the pros actually far outweighs the cons and it provides a huge benefit for the retailer because of the reduced burden of stocking the products and the related fees that come with transportation as well as deliveries.
What to look for when buying dropship websites?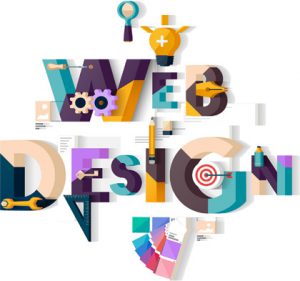 Buying a dropship website or any kind of website is actually quite easy and all you need to do is look up your ideal website on search engines as well as on websites for sale.
What you just need to bother yourself with is what criteria, factors, considerations and features to bear in mind when looking for your ideal dropship website.
Just to be clear, whenever you're buying a dropship website you're not simply talking about the place on the internet where customers find their products. You will be buying the complete package with the website, products, services and you'll be handling all its customers whether they are past, existing or future customers.
Aside from these, you will also be managing the website from its marketing, maintenance, updates, upgrades, its staff, campaigns, pages, and everything linked to it. Up to this point taking over a dropship website may sound like a load of responsibility and a lot of hard work but the results are sure to be really amazing and profitable if done right.
But before you actually dream of that success, let's first start from the basics – how to buy your ideal dropship website. Here's a few of the things you need to bear in mind when taking this path.
An experienced website
When we say 'experienced' website, we're talking about its interaction or transactions with customers. The dropship website should have a number of transactions with customers which helped them develop better features and services for their website. Being experienced allows the website to find the flaws in their website, products, and services.
Through their experience, they are also able to establish links, content and marketing campaigns over the right places over the internet. What you like to remember is that they website should have tried all the processes involved and all possible problems that may occur with a customer. By having faced such issues, the website has been redesigned or set up to tailor such problems in the future thus giving lesser work to the new owner upon turn over or purchase.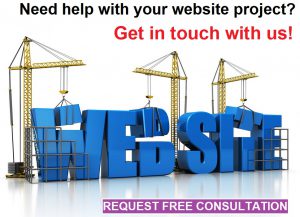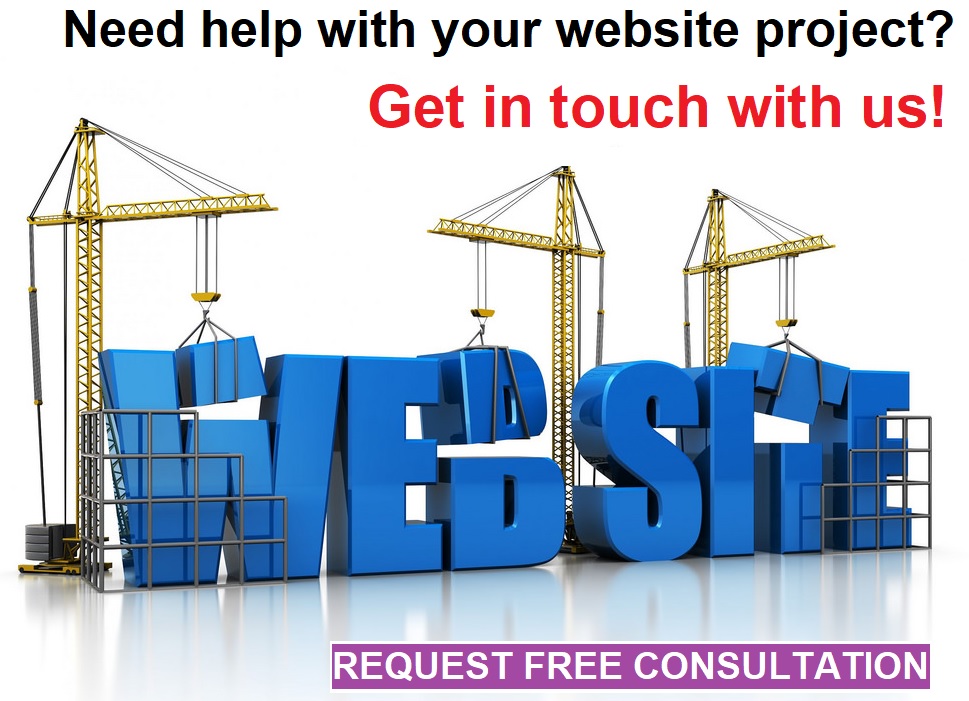 A good number of established of customers
Another thing that you want to bear in mind in your ideal dropship website is that it has a good number of established customers.
As mentioned earlier, the ideal dropship website should be experienced. Thus this would mean that the website already accumulated a number of customers in order to gain such experience. With a good number of customers, getting the word out for the website, products or services will be much easier. Also, with the good amount of established customers there will be bigger chances of repurchases or future transactions with the website.
User-friendly interface
Of course, it would also be great if the website is easy to navigate for customers and also easy to manage as the new owner. It should not be too complicated to use or purchase from the website. Also, each page and link should be loading properly and fast as customers tend to be impatient with slow-loading pages.
Customers should be able to come in and find their products easily then place an order very easily.
Delivery
Lastly, your ideal dropship website should come with excellent delivery services. Customers always expect their products on time if not earlier and they want it in its mint condition. The delivery services are the last process of the transaction and you always want it to be as smooth as possible.
Is there an available dropship website with all these features?
Although there could be a ton of recommendations for a dropship website, we believe that one particular site could be an excellent option – this site is Alidropship.com.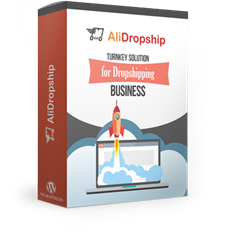 Alidropship comes with all the features mentioned above and much more. It has worked with a number of websites and marketers and even has accumulated a massive size of viewers, followers and customers.
It even has a knowledge base which helps you determine which product to sell and how you and how you can go about making the most money out of it. It even provides tips and news regarding market trends, the latest in the online marketing industry, what people usually find on the internet, and everything else that could make an online entrepreneur huge profits.
Also, this dropship site comes with excellent and friendly customer support staff which ensures that customers always get their products. Working with an experienced team such as those from Alidropship.com rids any tiresome and complicated work on your hands.
With an established dropship website like Alidropship.com, you can worry less about re-managing the website and simply let it do its usual job as you relax and work on other things on your business.