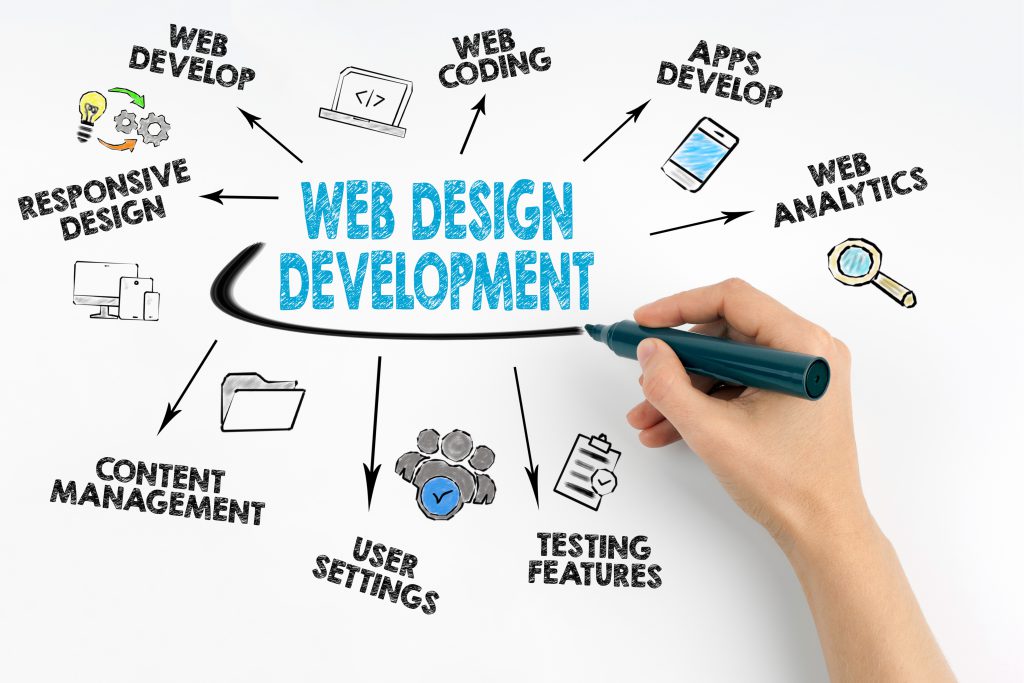 If you've made your way through this article then you're probably among the many that are looking to build their own website or marketplace business however are having second thoughts because of the costs that come along with it. One common mistake which startup companies make is that they tend to make a huge risk into starting their venture without financial preparation.
How much does it cost to build a marketplace website?  Here are the breakdown of the cost.
While there isn't a general answer for this very specific question, there are certainly a number of factors involved in coming up with an accurate estimate as to how much one will be spending.
In this article, we'll be discussing to you the prevalent factors and elements that affect the total price of building a website. As a reference, we'll be considering a small scale business example which looks to earn only a few incomes per month, however also looks to earn more income after it has established a good amount of visits, profile and reputation.
Costs for the first year
Whenever looking to determine the cost of anything, make sure that you consider both the time and money as the most important factors.
If you think that you will be lacking more on one of the 2 factors, you should work to improve the other at least. When you are able to spend a lot of money on something, it should not require too much time. At the same time, if you spend too much time on something, you should spend only a little at least.
Whatever the niche of the website, it will be aimed to establish a full-time income for the owners in the long run. The best way to have an idea of the initial costs is to evaluate the expenses in the first year.
As an example, let's assume that you have an allotted budget of $2,000 for costs and fees in the first year of your website. Then you have 20 hours to spend per week. In this example, we can immediately see that there is a substantial amount of time in the hands of the business owner with so little budget. While this may already look like it would fail, there is actually way around a small budget and huge amount of time, and vice versa.
Here's how the cost estimate for this specific scenario.
1) Where you need to spend
Within the first year of the business, it will be spending money on the actual construction of its platform and its promotion.
As a general practice, when one wants to have a business he or she needs to get an accountant, legal company, legal documents, and many others. Depending on the state, the costs for registration and application may vary (this topic is not included in this content and can only be covered by referring to state rules and laws).
So, what you need to spend on more will be over those things that requires more time other than your initial investment. In this regard, you can consider the time learning a program or software to run your business. Programs and software used for businesses are essential in its financial health, so you may want to spend more money on them – instead of providing both a substantial amount of time and money, just consider one element.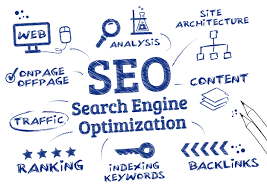 An excellent way to deal with these scenarios is to consider the expensive market platform that is already ready-made so you won't have to bother with learning the system for a long time. Or you can also spend more time on learning the system in order to avoid considerable expenses.
2) Building your platform
Building a platform for your business website may not be a very easy task despite having knowledge on coding. It may take a huge amount of effort as well as time and budget. When dealing with your first business website, it is best to go with an off-the-shelf system to validate your idea quickly without spending too much time, effort, and money.
One good place to start creating your site without the need for a personal service would be through software-as-a-service systems. This platform creates the specific basic requirements that you need out of your ideal platform. During its initial creation, the platform would come with amendable costs and fees which grow in time when maintenance and monitoring service fees are added.
Promoting your website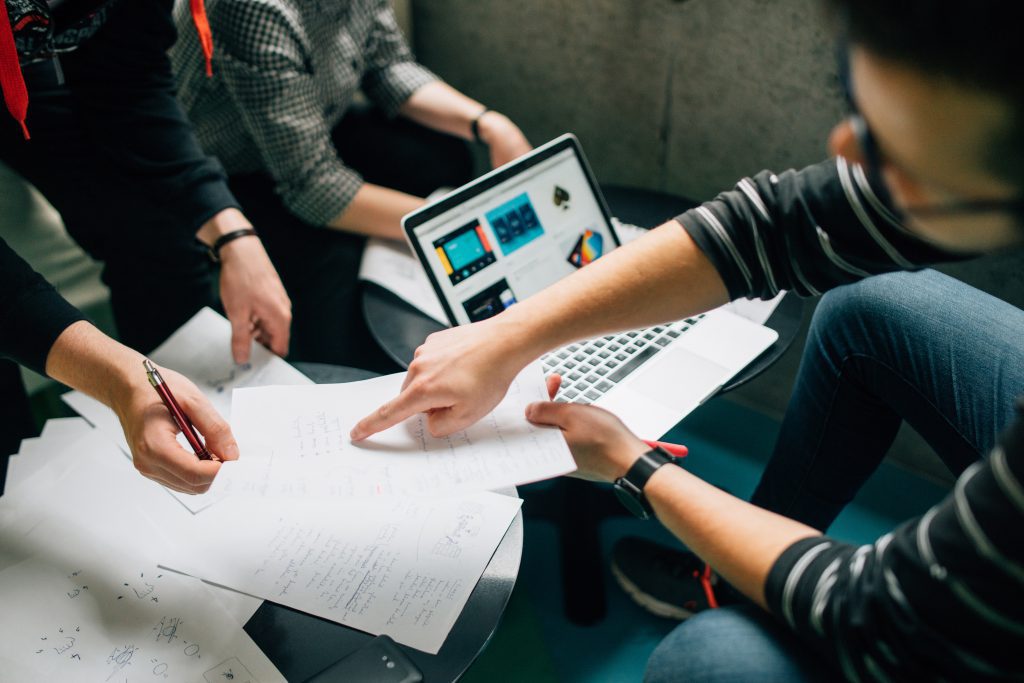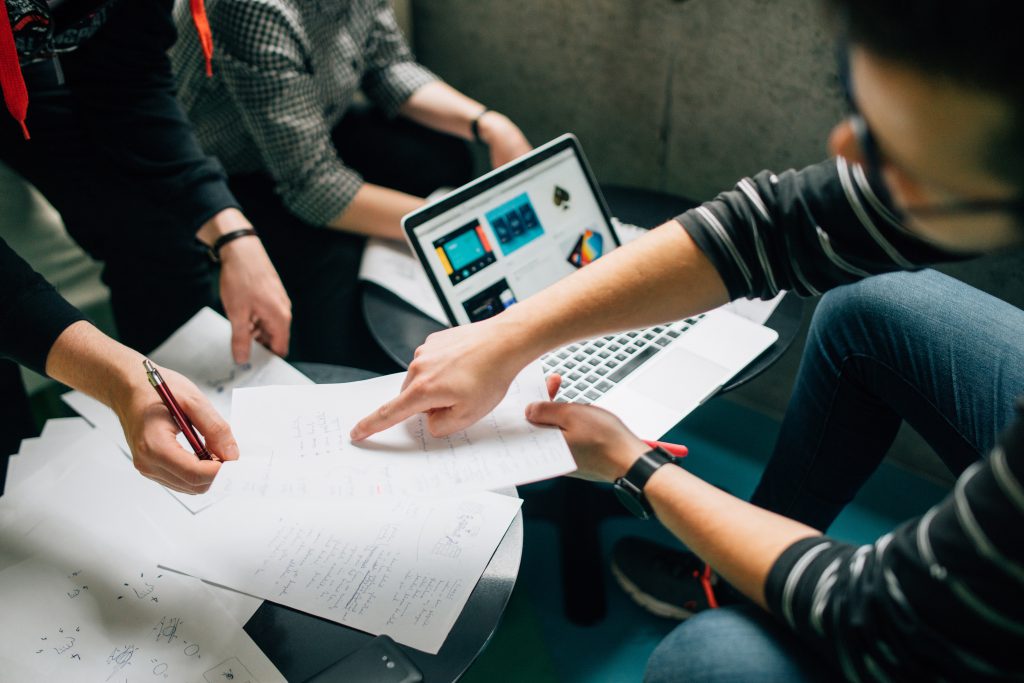 As soon as you've established your website platform, you can now proceed with your marketing. With regard to marketing, there are actually a number of ways on how to reach potential customers without having to spend much.
All you have to do is to come up with a good marketing strategy and a bit of manual work. As mentioned earlier, if you spend more time on something, you should spend lesser money on it and vice versa. We will apply the same principle on marketing – considering we spent more money on developing the platform and building the website, we now have more time for getting the word out for the website.
One simple way of marketing online is through blogging. It easy, does not require much technical know-how and is free.
Of course if you're looking to have the best quality of blogs for your website you need to spend a bit for ghost writers and expert bloggers. One good advantage of having the expert writers deal with this task is that they can do all the research for you including the best keywords to use and all other SEO techniques for your blog.
Another way to market your website for free is by taking advantage of social media websites. Social media platforms such as those from Facebook and Twitter, allows users to post on their profiles. Also, users can share and comment using their links to their websites.
With this, websites are able to draw in more potential clients for better profitability.
Final thoughts
With the details and tips mentioned above, you are now more confident in managing your expenses for your website. Also, you now understand that you can't really pinpoint the exact amount that you can spend when building a marketplace website.
All you can do is manipulate the factors that influence the total expenses. Having to manipulate these factors very well can help you establish a marketplace website that runs effectively, smoothly, and profitably without having to worry about shortage on money.
As the new year starts, I'm sure many of you have big plans for your site. If you have any comments, please leave them below and if you're looking to start on to build your own site, let us help you!