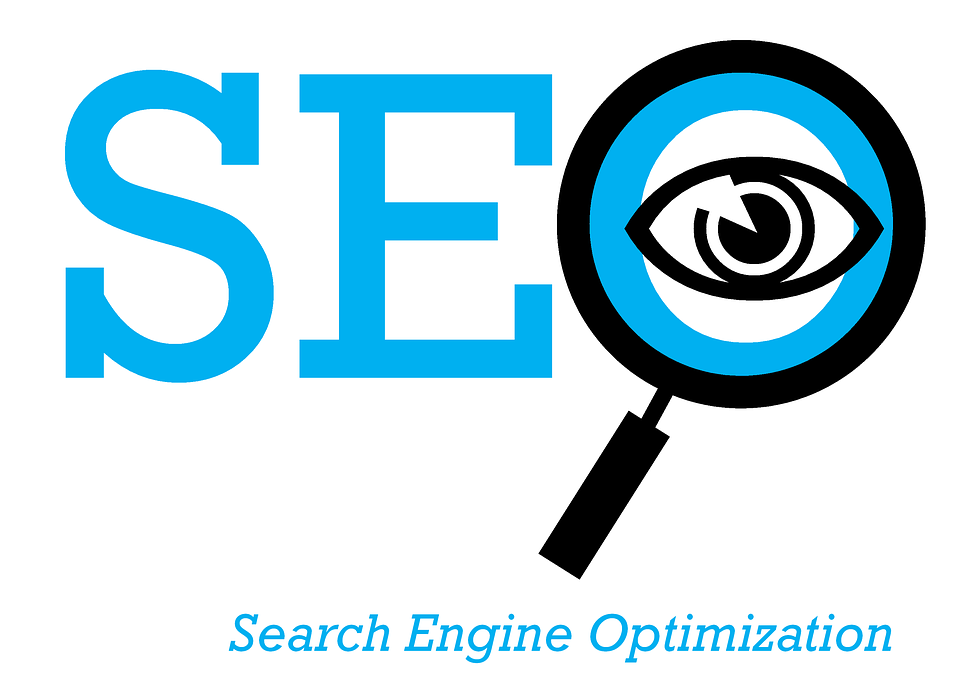 SEO is a key factor in building a commercial website and it is what makes it generate money even while the owner sleeps. Finding the right SEO plugin for a WordPress website however can become quite a hassle for that reason that there are many choices to look at and each of these choices have their own distinct features that sets them apart from others. It becomes even more of a struggle for a person with less knowledge on SEO and how to integrate it on a WordPress website to make the right choices.
Whether you're new to SEO or building a website for your business, you'll find this article just the thing you need. In this article we will feature one of the leading SEO plugins used in WordPress – the All-in-one SEO plugin.
Let's check out what makes it better than other choices and if it is really any good for any kind of WordPress website.
Why Your WordPress Website Needs an SEO plugin?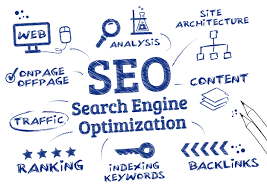 Before we head out to the main dish, let us first check out why a WordPress website needs SEO plugins.
SEO or Search Engine Optimization is the backbone of any online business. It is what makes their website or business reach out to potential clients and customers without direct interaction or contact. A fully optimized website gains better rankings in search engines. So, if your website is fully equipped with SEO formatting, it is sure to have a great performance and visibility towards clients. Thus we can also say that SEO plugins will be essential for any business website if it wants to generate income even while the owner sleeps.
Aside from improving a website's visibility across search engines, SEO plugins also provide convenience towards the developers or owners part. SEO plugins are formatted in a way that developers or owners are able to easily alter or transform contents anytime even without much knowledge about coding or programming. The plugin also provides effortless integration to other websites, pages, blogs and other places over the internet. With this plugin, users are also able to gauge the performance of their website and can fully manage each, content including the ads.
Another advantage of SEO plugins for WordPress websites is that it lessens the amount of work as well as the time needed to maintain the website. With this plugin, there will be lesser research involved as the plugin suggests keywords to use for a specific page for its tags. Also, it guides the user on the best strategies on how to optimize the SEO set up for a page. These suggestions take away the heavy weight of researching and analysis.
Why Choose All In One SEO?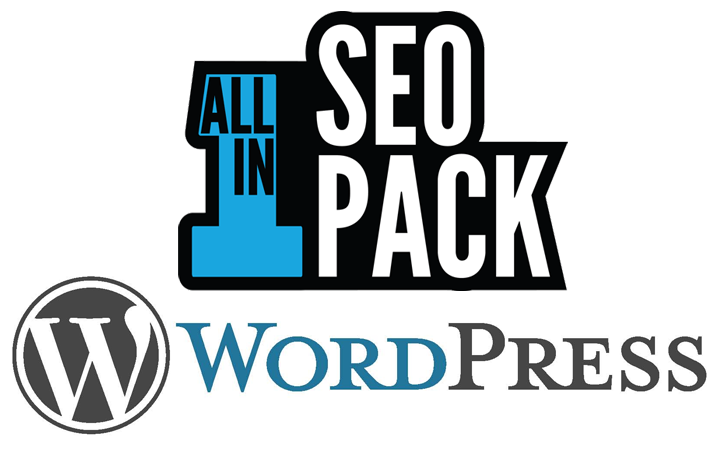 Now comes the main part of this article. Why should you choose the All-in-one SEO plugin instead of other SEO WordPress plugins? To be able to explain fully the advantages of this plugin, let's check out and compare the features one by one.
Devout userbase
One popular feature that users love about this plugin is its userbase that is dedicated to giving the user a hassle free set up and website integration. It provides users a consistency and continuous improvements to their services. As Google along with other search engines upgrade their requirements and algorithms, this plugin also adapts to the changes. Users are never left with additional work whenever search engine algorithms change its website requirements. Simply integrate this plugin in a WordPress website and it automatically adjusts to what's new.
Setup and Installation
SEO along with WordPress website management are among the most complicated and difficult topics when looking to run an online store. With this, it becomes even more difficult to combine the two and at the same time manage them throughout the life of the website.
With the all-in-one SEO plugin, you can simply take that heavy work load off your hands. This plugin is fully equipped with set up and installation platform which allows a user to conveniently equip a website with SEO. There is no longer need to do research, learn advanced level of SEO, and along with develop new skills regarding SEO integration to websites.
This plugin is equipped with a platform that walks you through the entire process of installation and setup for SEO capability of your website. Any kind of technical language is simplified to terms which even the person with no knowledge of SEO can understand.
Price
Probably the best thing about this plugin when compared with others is that it is actually way cheaper. Since it is still new in the business, it still comes with an affordable fee per month. Despite the cheaper price, quality and consistency is never compromised. This brings peace of mind for the user because not only will their websites be fully optimized, they also get to save more on their monthly plugin fees.
Customer support
Another thing that users love about this plugin is its consistent and fast customer support. Once contacted, their staff of support immediately replies to any queries and assistance that each client needs. They can guide a client through any errors, changes, additions, removals, coding and anything else about their website.
Other features
This plugin also comes with a number of other features that are somehow better than the popular SEO plugins available this date. Among the key features that are important to note include XML sitemaps support, its support of Google Analytics, it has a built-in API, it helps create the best meta tag matches automatically, and it can be integrated with WooCommerce Plugins.
Our final thoughts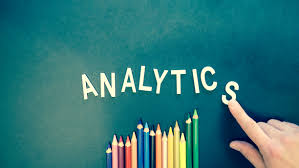 While the All-in-one SEO plugin seems like the average SEO wordpress plugin, it actually hides quite a potential to boost a website's SEO capability. And with its devout userbase, there is not much hard work to think about. In addition, it is easy to set up and install to any kind of WordPress website and does not leave any mess. Aside from being much less expensive than bigger competitions like YOAST, it is certainly much easier to manage and more manageable even for beginners or website owners with less knowledge about SEO or about coding and website maintenance.