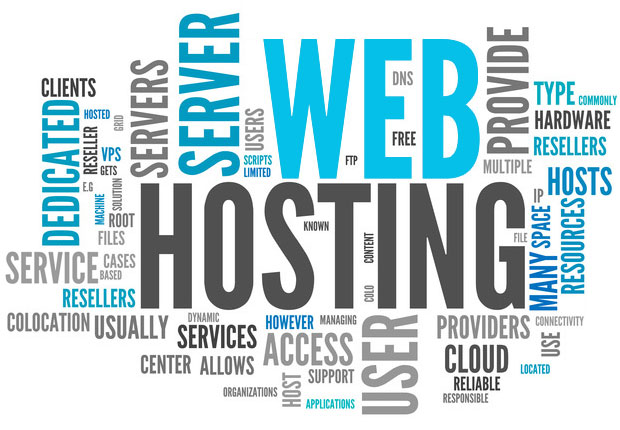 Now that you're done building your website, what's the next step to take?
Next would be to find a hosting company for your website. Hosting companies allows your website to be visited by potential customers. Through hosting servers, your website will up on the internet for 24/7.
While hosting companies are indeed a great help to website owners especially to business website owners, finding one that suits your needs may be quite a challenge. This is for the reason that not all web hosting companies offer the same package and features as the others. Also, with the increased demand for hosting services, there are simply those that would find this as an opportunity to make money through fraudulent activities.
To help you find your ideal web hosting company, we've searched the internet for your best options. All the companies mentioned in our top 11 list are all tried and tested and are all reliable when it comes to quality hosting service.
Top 11 web hosting companies this 2018
1. HostGator Cloud
In the top of our list is HostGator Cloud with its unprecedented hosting service that has been tried and tested through time. It provides users with a wide selection of tools to make every idea into reality. It comes with a number of templates, tools, installers, as well as other things that you need from launching your website to its maintenance for years.
2. SiteGround

If you're looking for a hosting company for your WordPress website then SiteGround could be an excellent option. What users love about this hosting company is its speed and performance which is almost the same as the top choice in our list. Also, this hosting company provides convenience for pro coders and website developers as it comes integrated with an array of tools and templates to cater to specific technical needs.
3. A2 Hosting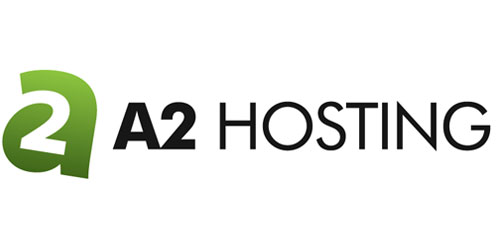 When it comes to speed hosting, another option to look for is the A2 Hosting. A2 Hosting is known for loading pages quicker thus converting to more stays and visits out of potential clients. Website visitors will always like a website that loads right away without any waiting – A2 Hosting does just that.
4. InMotion
Among the largest independent hosting companies that have an established credibility is InMotion Hosting. It has among the best features ever to be offered out of hosting services yet which includes free data backups and website transfer. They also offer a 90 day money back guarantee to give customers a feel of what they really wanted.
5. Bluehost

Another option to take when you're considering uptime and loading speed is Bluehost. It boasts a continuous uptime which beats its competitors. Also, it features a fast loading time for each page which makes sales faster as well. Among the popular features of this hosting company also include a low introductory price and excellent security options.
6. A Small Orange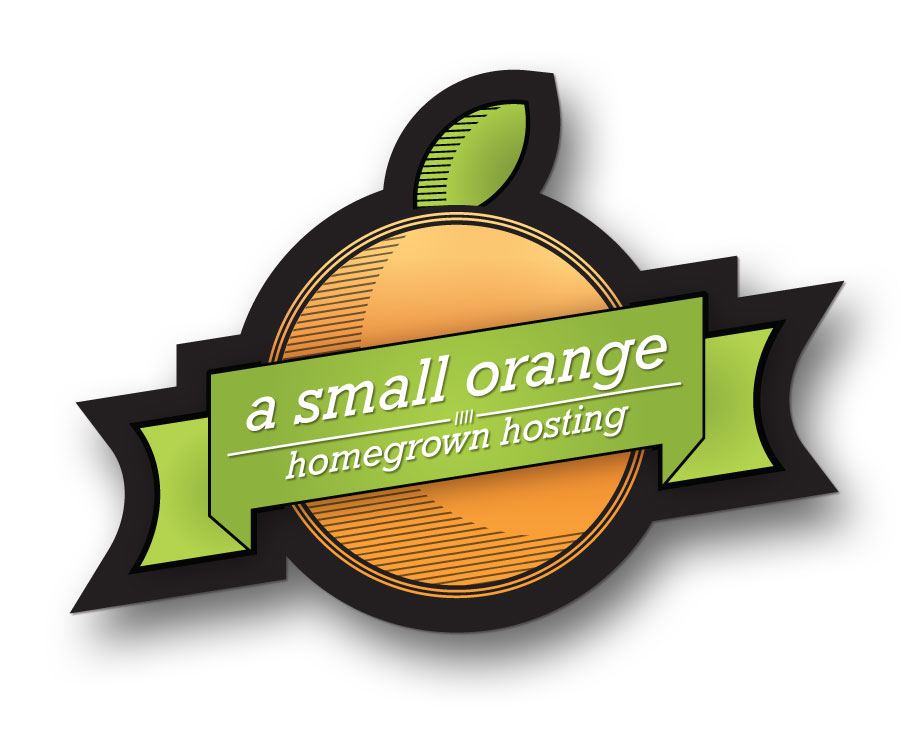 A Small Orange hosting company has been among the newest hosting companies after being absorbed by a larger hosting brand. With the recent upgrade, it gained better packages realigning itself to a better level of efficiency to business website owners. It comes with an array of modernized tools and templates to cater to specific hosting needs for each client.
7. Hostinger
Each customer has a specific requirement out of their hosting services. Hostinger knows just that which is why they provide their customers with more freedom. Of course, they also boast a high speed load time for each page and long uptime hours.
8. Site5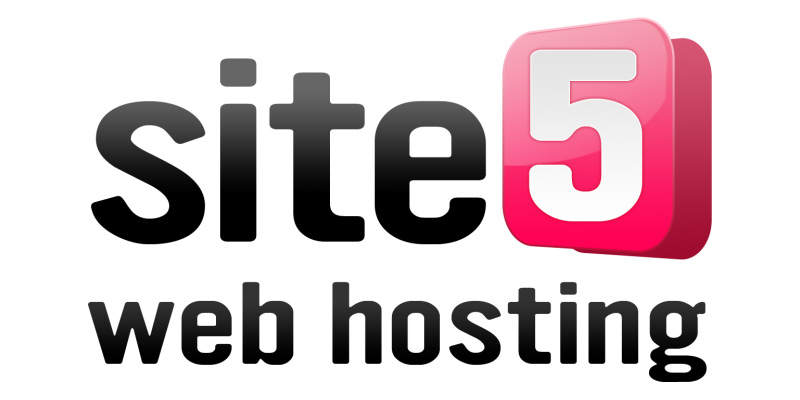 If you're looking for a hosting site that offers free trial then Site5 could be a great option to take. They understand how clients want to make sure they are choosing the right hosting company which is why they offer the potential customers with free access for a specific period. They also offer a 45-day money back guarantee along with an excellent customer support service.
9. GreenGeeks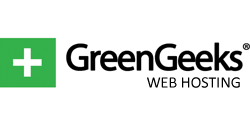 For those with less knowledge about how to set up their website to a hosting site, opting for GreenGeeks would be a great decision. They offer excellent and quick-responding customer support services for each customer. They can walk clients through the process from the basics to the complex settings.
10. HostPapa

HostPapa is yet another excellent hosting site to opt for when looking for extensive support options and great uptime as well as load time. This website is popular for its 30-day money back guarantee along with its proactive security features.
11. Wealthy Affiliate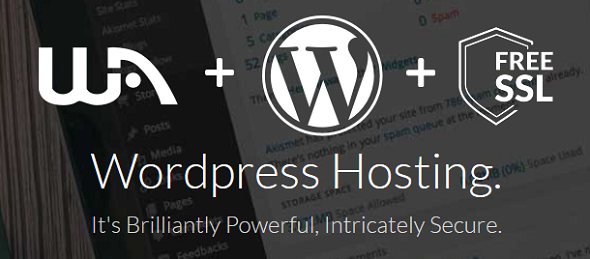 Last but definitely not the list in our list is Wealthy Affiliate hosting company. Wealthy Affiliate provides customers with a guaranteed protection against any kind of attacks on the internet. When it comes to security, this hosting website is among the best today.
Things to consider in a hosting company
Just like any other things, finding the right web hosting service provider for your website can be tough because of the large volume of providers to choose from. To help narrow down your choices to the ones that you really need, we'll share with you some of the things to consider when looking for a hosting company. They are as follows:
Price
Probably the most important thing to consider when buying anything is its price. Hosting services usually come in huge prices however you should also consider that you only get what you pay for. With this in mind, it is important to consider only those features that you really need in order to avoid a hefty bill.
Specialties and features
Another thing to consider is the specialty of the specific hosting site. While some may offer great shared plans, they may lag behind when it comes to solutions tailored for expanding businesses. Some packages may not be very effective for certain needs so make sure the hosting website comes with packages and specialties that match your requirements.
Tech Support
Likewise, tech or customer support is also essential in your ideal hosting website. There will be chances when your website will be down for peculiar reasons. And, your tech guy will not always be around to help you fix any glitch on the site. Having a tech support that can easily be connected to would be a great help.
If you have any comments, please leave them below and if you're looking to start on to build your own site, let us help you!