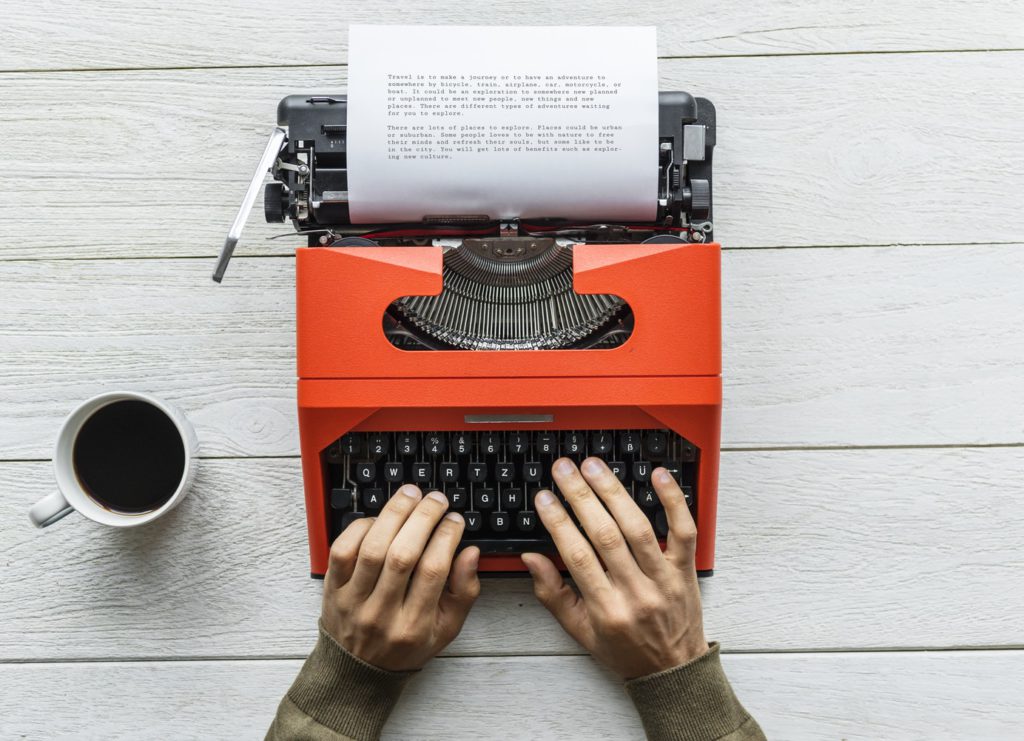 We all know a website or blog needs content, not just content but quality content. Which means you as a website or blog owner need to constantly update fresh content that search engine appreciate and reward with the first page where people are searching for information online.In this article, you and I will walk along the path to find quality writers for your website or blog.
Before we move on, you are looking for writers because of theses reason below.
Struggle with writing either because English is not your mother tongue language or you simply feel that you don't have the talent to write.
Don't have time to write because you have a full-time job, family to take care or other commitments.
Want to scale your business by outsourcing so that you can have multiple projects going on at the same time.
Have tried outsourcing & hiring before, but didn't have good result

Free Course: Hiring Writer Like a PRO Even If You've Never Hired Before

If you love writing and have the result you want, then stick to it. You may consider on hiring later part when you have more online projects to handle.
You may think hiring quality writers need to pay hundreds of dollars by numbers of words or per articles. You can actually hire a full time writers for just $400 to $500 monthly with 4 to 5 articles weekly at 1500 to 2000 words per articles.
Here are my top 4 recommendations
This website has a list of Filipino virtual assistant. You may filter the search under writers, with a full time pay between $350 to $500. Which he or she will only work for you and focus on what you want.
You may think Filipino is not a native English writer. Which is wrong? They might speak with their own accent but their writing proves that they are ready to take up the job.
Always gather at least 20 to 30 candidates and short list the best that match your expectation.
Here an in depth training to help How to hire writers like a pro. This course will hold your hand to walk you through every single step to hire your full time writer from Onlinejobs.ph 

Create Your Free Account at Onlinejobs.ph Here

You may already know Upwork but there are hidden gems within this awesome platform. You can find writer from all around the world. With a range of $5 to $50 hourly rate. You can put up a clear job description on the type of content and a lot of candidates will reply their resume for you to go through.
Same mention before always gather a handful of candidate and shortlist the best you want.
Yes, you can negotiate with the candidate with a fixed price.
Human Proof Design specializes in building affiliate website. They sell website with targeted niche or custom build for customers. As for you who already have a website or blog just need content. Yes, they are the right person to go to.
But their price is slightly high, but they do deliver the best to their customers. They write products review, which suitable for those who are doing affiliate marketing or running ecommerce store.

Check Out Human Proof Design Monthly Article Subscription

Brand Builder is another competitor with Human Proof Design. Brand Builders (Check Out The Review) also build affiliate for the customer, but extend their service to people who running FBA (Fulfillment By Amazon). When FBA business owner sees good results with their sales. They will need a website feature their product.
Content need for this part of the business. They provide writing services for their customer.

Check Out BrandBuilder.io Here

Summary
We always hear people saying Content is King. Which I have to agree. A simple formula to make a website or blog to be success is not that difficult.
Website + Content + Links = Money
By hiring the right writer for your online business will denefily change the game. As for now in terms of cost clearly Onlinejobs.ph is the winner.