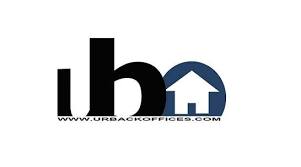 Many people who venture into the online industry today end up either failing or having poor results out of their business or company. 
This is for the reason that they are unable to handle the work involved and they simply just don't have enough time and effort to take care of the tons of administrative tasks. Another reason why they cannot achieve success is that they are not aware of virtual assistants.
Virtual assistants are basically the secret to success whenever trying to manage a business, especially in the online industry. 
With a virtual assistant, it is possible to finish a lot of administrative work without having to spend much money and without having to waste so much time on training workers and undergoing intensive hiring process. 
All there is left to do is find a reliable VA service provider and hire from there. Among the best VA service providers, today is UrBackOffice.
In this article, we will share with you just why this website is an excellent source of VA's.
About UrBackOffice
One of the most popular VA websites in Asia today is UrBackOffice. It is because of their credibility and the reliability of their services. 
It has its main office stationed at Bangladesh and was founded in the year 2014. Unlike the general kind of VA service providers, they don't actually provide many services in this field but instead are focused on real-estate business dealings. 
By having the company focus or center on a specific niche or business, they are able to provide more accurate results and they become more efficient since their resources and skills are directed mainly into this kind of niche.
This company is managed by Mohibul Bhuiyan along with a team of expert and well-experienced virtual assistants whose numbers are gradually increasing as the years go by. 
Among their key clients include real estate professionals and agents, attorneys, insurance companies, credit companies, mortgage companies, financial institutions, and many other companies related to the field. 
With this, we can also say that the company staffs are all made up of professionals who are knowledgeable not only in real-estate but also in finance, laws, and regulations, as well as the rules by the government. 
Among the best services that they can provide to clients include general administrative works and tasks, data entry and analysis, data management, customer support, and many others.
Since they focus mainly on real-estate dealings, they are also able to perform marketing and promotion for a business. 
In addition to marketing properties, they are also able to give advice to clients regarding their standing on a certain case. They can give advice and tips regarding loans, bankruptcy, and on projects as well.
The real estate industry is among the most sensitive fields of business today. this is the reason why it is always important to work with professionals that know what they are doing and are credible as well as reliable.
How it works
To get started working with is UrBackOffice, clients can simply get into working right away by creating an account or can also go through the free trial service in order to get a feel for the services. Having to take advantage of the free trial service allows clients to gauge the level of efficiency of the services. 
Likewise, by going through the trial service the client will also be able to know if the website is actually what they need to cater to their specific needs. Free trial services are among the rare features that VA websites today offer since it displays honesty and credibility from a website. 
Having a free trial account on a website immediately suggests that they mean business and that they are not scammers. In the trial period, the client can avail of the basic and general services such as data entry and general administrative service.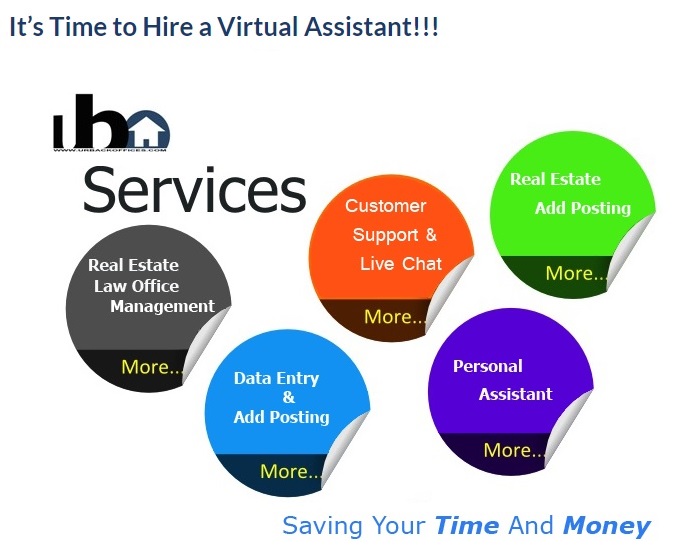 The duration of the free trial will depend on the inquired project and can last for a few hours to a few days.
Once the client decides to work with the website for a premium account, he or she can then choose from a range of plan categories which depend on the number of hours as well as the rates. 
Clients can choose from the starter, standard and professional package.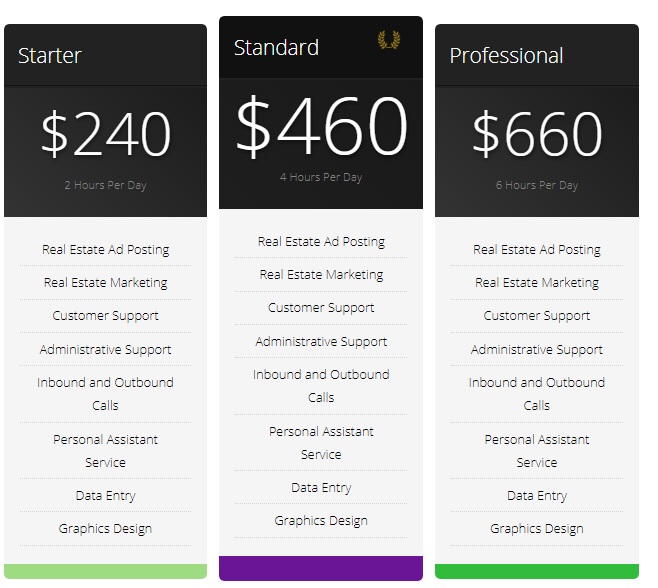 The starter package features the basic services such as Real Estate Ad Posting, data management, graphics design, inbound as well as outbound calls, admin support, personal assistance service, customer support, and data analysis. 
The starter package costs $240 which gives the assistant at least 2 hours to work per day. The standard package features the same services however allows the assistant to work for at least 4 hours per day and this package costs $460. Lastly, for huge projects and bigger volume or amount of work involved, clients can opt for the professional package which costs $660 having the assistant to work for 6 hours a day. 
With the professional package, the client will be able to finish more work with the assistant seeing that assistant simply has more hours to use for work. The bigger the package, the bigger the savings and discount the client will have.
As a project progresses, clients will be contacted and updated regularly to ensure quality as well as the smooth flow of work. 
Each of the assistants from the website is carefully handpicked and has a good amount of experience in the field of real estate. Likewise, as they have prior knowledge in the field, they are also well-knowledge and skilled in the use of specific software and programs used for the industry.
Our final thoughts
A virtual assistant website that focuses on a specific niche gives better results and accuracy simply because the assistants are centered only on a given work or task. 
By having a specific niche, it becomes easy to train and hone the skills of the assistants in providing cutting-edge VA services. 
In addition to the free trial feature of UrBackOffice, clients are able to determine right away if they are working with the right people. 
With the free trial feature, clients will know the quality as well as the efficiency of their services given the specific project which the client inquiries.